Coronavirus causes schedule change
March 24, 2020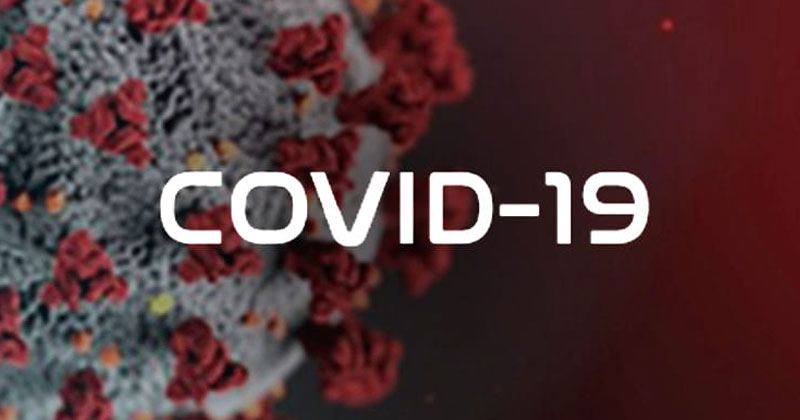 Due to the coronavirus pandemic state of New Mexico has initiated a stay-at-home restriction to curb further illness to the people of New Mexico so Alienmotor Speedway has made the following changes.
The test 'n' tune has been rescheduled for Saturday, April 11, from 10 a.m. to dark admission will be $25 for car and driver while everybody else is $10.
The season opener at Alien Motor Speedway has been moved to April 18 with the 305 Winged Sprint Cars, USRA Hobby Stocks, Late Models and Legends.
Should more changes be needed due to the coronavirus as directed by the state of New Mexico we will post information as soon as it becomes available to us until then be safe and take care of each other.