Test 'n' tune still on
March 31, 2020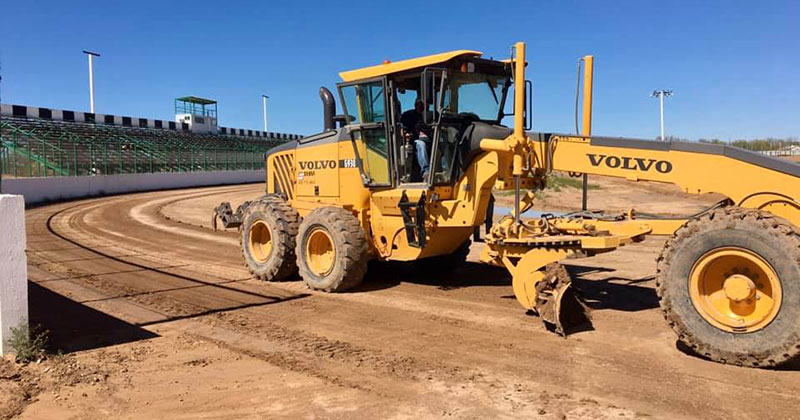 As of right now we are still a go with a test and tune on April 11 from 10 a.m. until dark.
Should there be a change due to the virus and the state of New Mexico we will post it on our official Facebook page.
Until then guys girls, double check all those nuts and bolts.