Drivers prep for 2021 invasion
January 18, 2021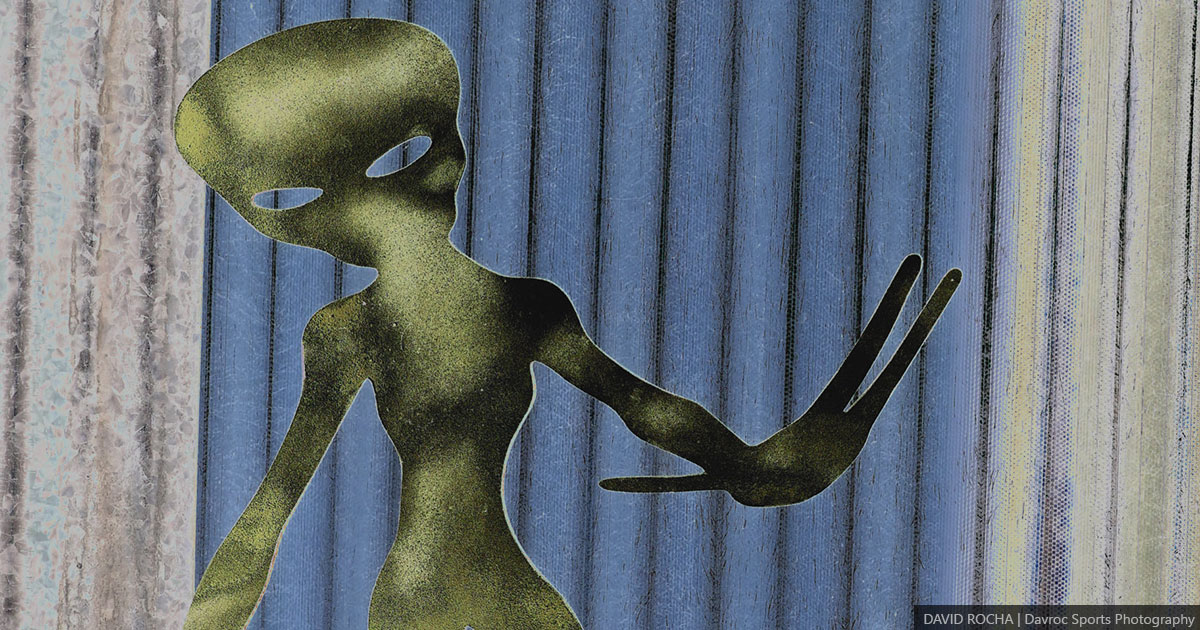 Drivers participating in any of the USRA-sanctioned divisions need to purchase their respective USRA licenses so you are ready for opening night. It is cheaper to buy the year pass instead of buying a temp license every night.
You will save in the long run by buying the full license, not to mention the great insurane and points funds benefits that come with it. Make sure to bring it with you to each event just makes registering and checking in that much easier and faster.
All drivers running USRA sanctioned classes make sure you get your cars legal and right for whatever class you plan on running, We will not mix and match for your own benefit. You are either legal in that class or not.
Drivers participating in the other classes your rules have all been uploaded to our website for easy download or printable rules. Please check them out and get your cars ready for whatever class your planning on running in 2021.
We will run USRA Modifieds, USRA B-Mods, USRA Limited Mods, USRA Stock Cars and USRA Hobby Stocks. Make sure you are legal for those classes by their rules which are posted on USRAracing.com.
We have tons of work going on at the track we can not wait for the new season to be here. Don't forget we have two open practices set for Saturday, February 20, and Saturday, March 13, prior to opening night on Saturday, March 20.