Championship Racing returns May 1
April 27, 2021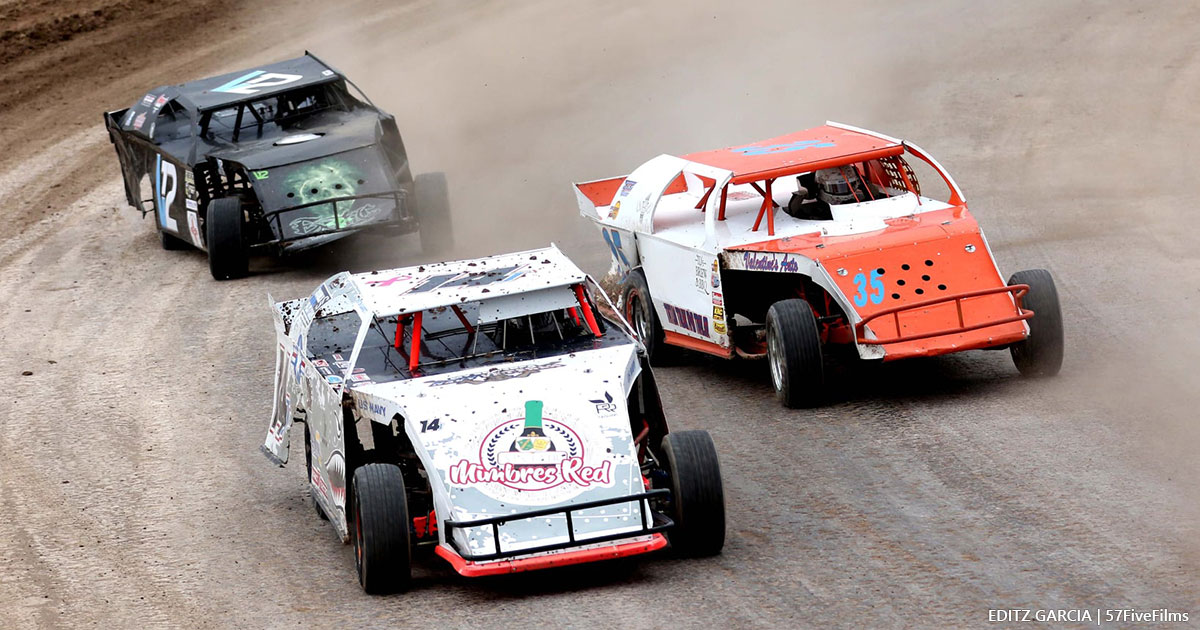 Get ready Roswell, the return of the USRA Modifieds, Super Trucks, USRA Limited Mods, Pecos Valley Machine USRA Hobby Stocks, Bombers and the INEX Legends are all on the card for this Saturday night, May 1.
If you haven't been out to the Alien Motor Speedway yet, you are truly missing out on the cheapest and best family fun and entertainment for miles and miles around.
We hope to see everybody at the only place to be on Saturday night, under the lights of the all new Alien Motor Speedway.