Fans flock to Alien Motor Speedway for Monster Truck Chaos
May 10, 2021 | by Jeremy Pipes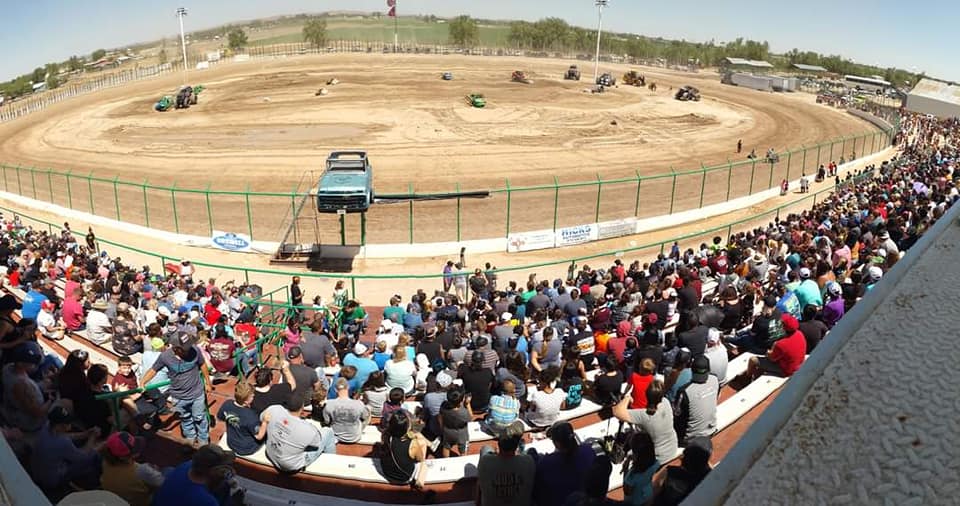 Thank you Roswell, and surrounding areas for coming out in the masses and showing you're support of the Alien Motor Speedway. It truly was an amazing sight to see the facility packed.
We hope you all enjoyed it as much as we did. We promise you won't have to wait another 5 years, we are already in talks for another one next year. Stay tuned.
Big thanks to the whole staff, fans and sponsors for helping make yesterday a success. we could not have done it without any of you. Congratulations to all of our winners from last night's A main events:
AMS Bombers Kelly Star
USRA stock cars Colin Deming
AMS Jr Cyclones Leonidas Tanner
Pecos Valley Machine USRA Hobby Stocks Cody Stone
We are back at it next Saturday night with the return of the Lucas oil POWRi 305 super sprints, along with the USRA B Mods, WTR street stocks, AMS Bombers and the AMS Jr Cyclones.
Don't miss the cheapest family fun for miles and miles around at the only place to be Saturday nights, under the lights of the Alien Motor Speedway.