Fan Appreciation Night this Saturday
July 28, 2021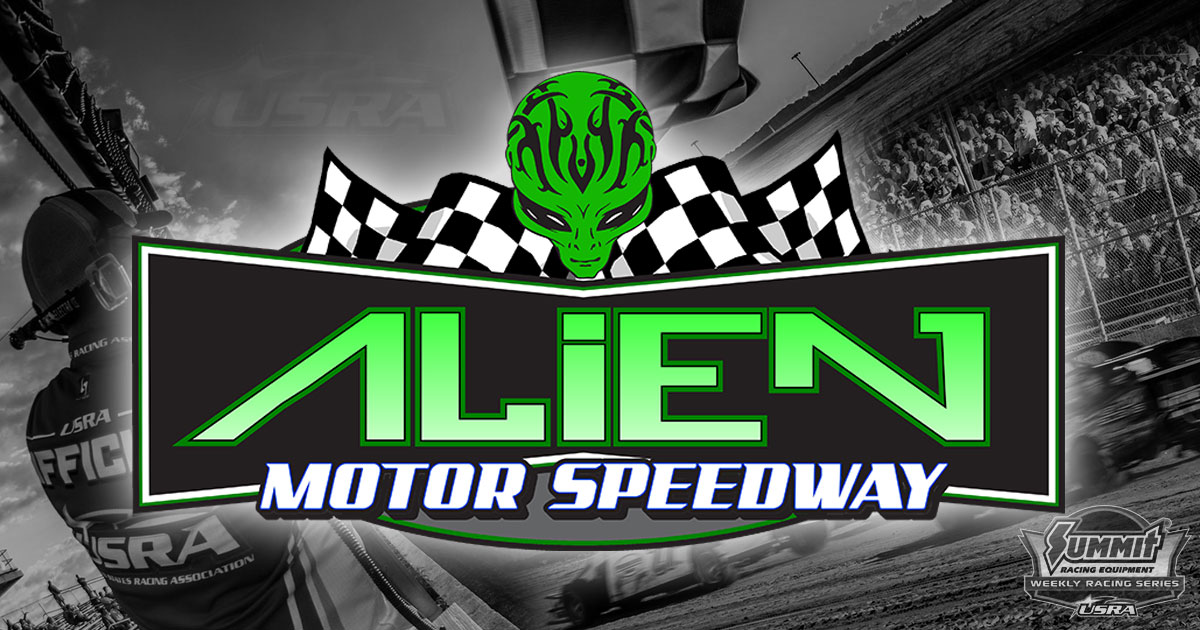 Fan appreciation night at the races this Saturday night.
Drivers always make tons of goodie bags, hero cards, candy, and parts giveaway to our dedicated fans.
This night is one we all look forward to, paying it back to our fans who show up week in and week out to watch y'all put on a show.
POWRi 305s will be back, along with the USRA stock cars, Pecos Valley Machine USRA Hobby Stocks, USRA limited mods, AMS Bombers and the AMS Jr cyclones all in action for fan appreciation night this Saturday at the only place to be on Saturday nights, under the lights of the Alien Motor Speedway.