Independence Day event postponed at Alien Motor Speedway
June 30, 2020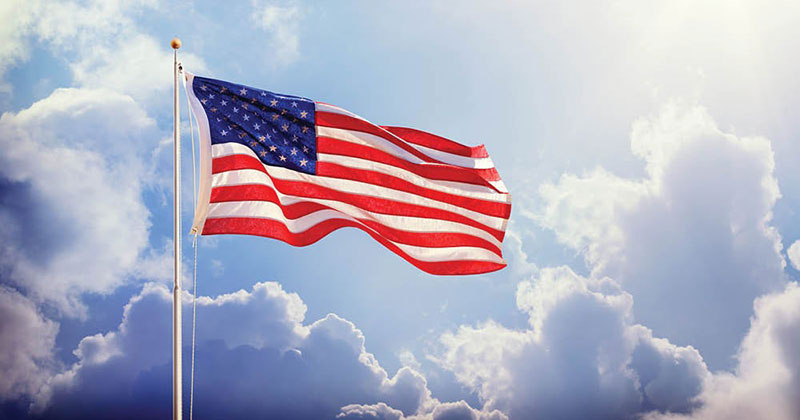 Attention drivers, crews and all of the fans of the Alien Motor Speedway:
Due to the governor's overwhelming concerns and orders, we have chosen to go dark this coming weekend. We are not canceling the show, it just will not take place this weekend.
Ironically, we have been ordered that this weekend's celebration of our independence and liberty shall not be permitted to continue. We apologize to the fans, competitors, sponsors and our fellow taxpayers but we have been left with no choice... for now.
Keep those cars ready and those spirits high because we will be back with an even bigger two-day show very soon.
Big thanks to all the support from our drivers, crews, officials, track staff and, most importantly, the fans. Without all of you none of this would be possible. Well see you soon.
Best Regards,
Rue Stone
General Manager