Five new faces visit Alien Motor Speedway victory lane
April 16, 2022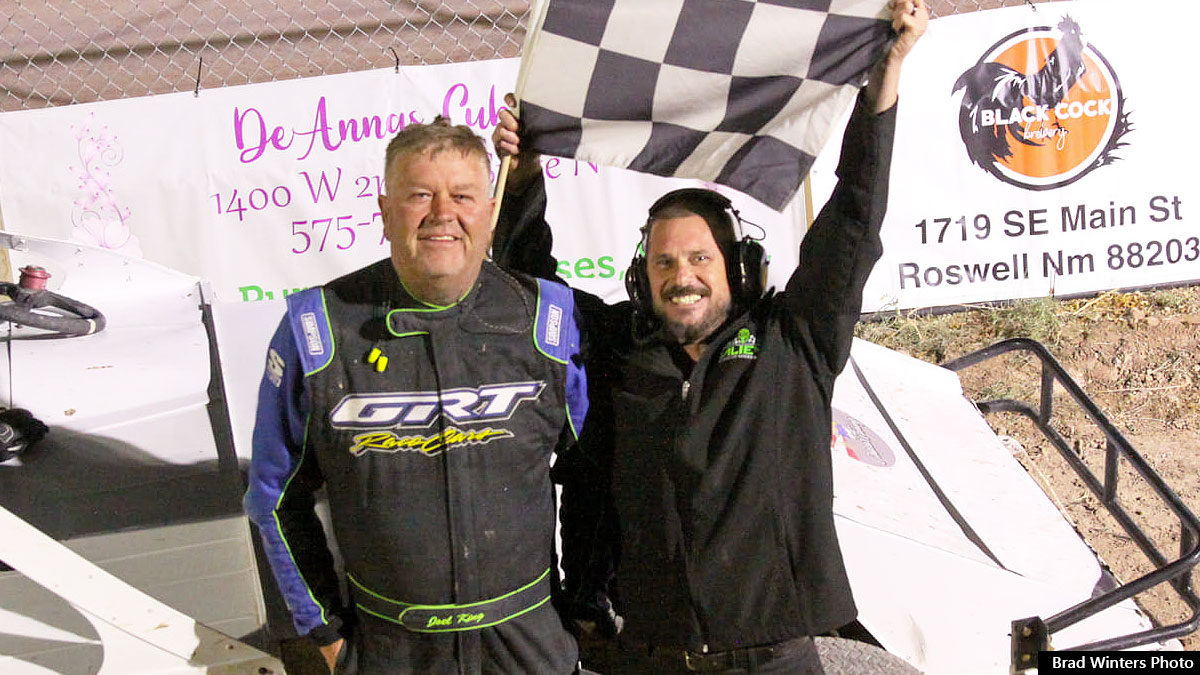 Joel King won the USRA Modified main event.
Round 2 of the 2022 Alien Motor Speedway weekly championship racing did not disappoint.
The track was absolutely perfect and the racing and finishes prove that.
Our Easter egg hunt and basket giveaway at intermission did not disappoint either.
Over 60 Easter baskets and 4,500 Easter eggs were given away within a 30-minute period.
Big thanks to all our drivers, crews, fans and sponsors who helped make the 2nd Annual Easter eggstravaganza a huge success.
Congratulations to all of last night's Jackson Compaction Victory Lane visitors:
USRA Modifieds - Joel King
USRA Stock Cars - Jason Josselyn
USRA Hobby Stocks - Matthew Machen
Deanna's Cubby Jr Cyclones - Ashlee Buck
AMS Bombers - James Freeland
We are back on action this coming Saturday night, April 23, with the return and first visit of the season for the INEX Legends along with the USRA Modifieds, USRA Stock Cars, USRA Hobby Stocks, Deanna's Cubby Jr Cyclones and AMS Bombers.