2023 Enduro Rules and Procedures
January 19, 2023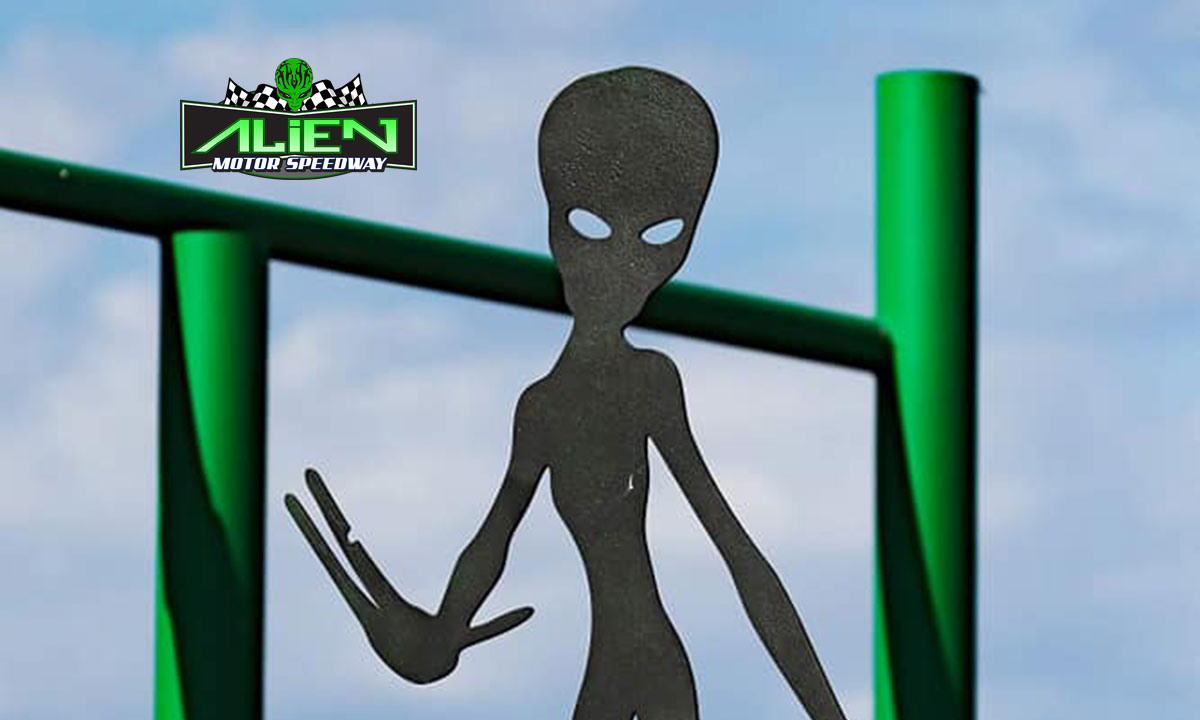 2023 Enduro Rules and Procedures
Saturday, March 4, 2023
Pits Open 11 a.m. • Grandstands open at 12 p.m.
Racing at 2:30 p.m.
EVENT DETAILS
• $2,500 to win guaranteed with 35 or more cars.
• 300 laps.
• Winner will be paid once tech is completed.
• On-site registration begins at 11:00 a.m. and ends at 1 p.m. Every driver/team must register and draw for starting position prior to 1 p.m. to be eligible to compete.
• Mandatory pre-race tech begins at 11:05 a.m. and ends at 1 p.m. Every entry must pass pre-race tech prior to 1 p.m. to be eligible to compete.
• Mandatory drivers meeting at 1:05 p.m.
• Mandatory scorers meeting at 1:25 p.m.
• One (1) scorer required per entry.
• Scorer must purchase pit pass.
• Lineup on front stretch begins at 1:45 p.m. Lineup deadline is 2:15 p.m.
• Opening ceremonies at 2:25 p.m.
• Racing begins at 2:30 p.m.
• No cautions: The race will only stop for track blockage, fire, flips, safety concerns or major accidents. Red flag and light will be displayed. All cars must stop immediately. Anyone not stopping immediately will receive a five (5) lap penalty.
• Pitting is permitted in the designated work area only.
• Driver changes are not allowed.
• Alcohol is not allowed to be consumed in the pit area until the event has concluded. Any person suspected of being under the influence of any unapproved substance will not be allowed to compete and will not have any fees reimbursed.
PAYOUT
1st Place: $2,500
Guaranteed with 35 entries
REGISTRATION INFORMATION
Car registration fee is $75. Pit passes are $40 per person. The driver, one scorer and any crew members must purchase pit passes.
ENDURO RULES
• Lone Star 600 cars legal, as long as they did not win a race at Alien Motor Speedway in 2022.
• Cars must have working seatbelts.
• No glass!
• All riders and/or drivers must wear a helmet and long sleeves if no firesuit.
• All cars and/or equipment must be removed from the Alien Motor Speedway property by 5 p.m. on Sunday, March 5.